Physical Therapy
Physical therapy is designed to promote patient's ability to move, reduce pain, restore function, and prevent disability. Physical therapy is an essential element of home care. Therapeutic exercise and functional training are the essence of physical therapy sessions.
Physical Therapy services include:
Home and environmental safety analysis.
Gait assessment and training.
Establishment of home exercise program based on diagnosis and condition.
Balance and strengthening exercise to improve functional ambulation.
Pain management and instruction in pain management techniques.
Fall-risk assessment and implementation of fall prevention plan.
Assistive device recommendations and training for ambulation.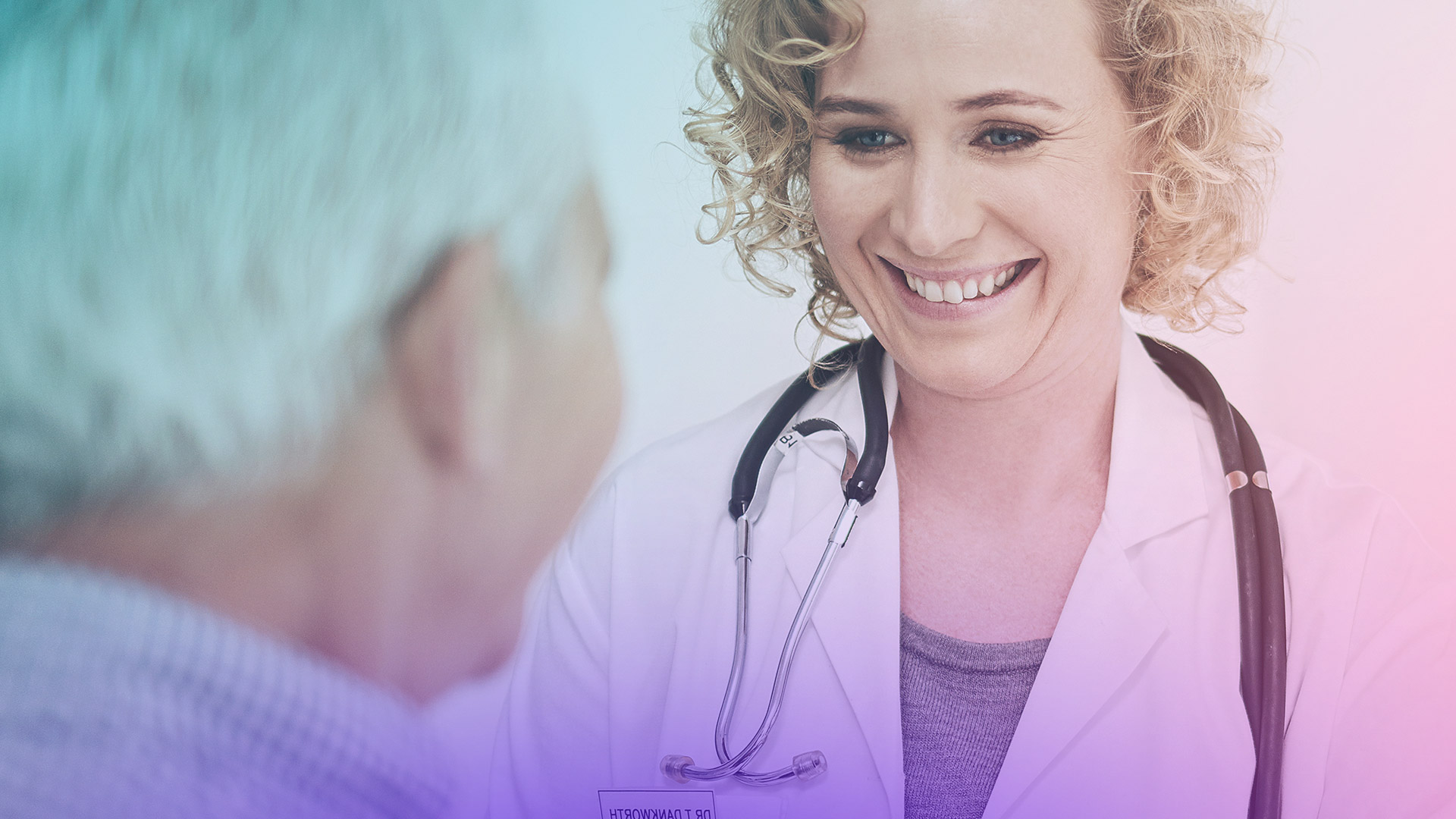 Occupational Therapy
Occupational therapy is designed to prevent and overcome physical, emotional or social disabilities. The objective is to promote, maintain and/or restore functional independence in daily living skills.
Occupational Therapy services include:
Restoration of function following a disability.
Exercises to improve range of motion, strength, endurance, coordination and sensation.
Conservation of energy techniques.
Muscle re-education and strengthening.
Evaluation for adaptive device need and training.
Speech Therapy
Speech therapy for seniors is designed to increase functional communication, cognitive skills and teach safe swallowing by introducing diet modifications and special feeding techniques.
Speech Therapy services include:
Evaluation and treatment of swallowing disturbances.
Evaluation and treatment of speech.
Improving coordination of speech muscles through strengthening and coordination exercises.
Sound repetition and imitation.